In support of United Nations Sustainable Development Goals 3, and 10

How might we explore our understanding of memory, especially for people living with dementia? Discover the Frye Art Museum's innovative Creative Aging programs and dive into the deep connections between art, nature, and memory. Since 2010, the Frye Art Museum has designed arts engagement programs that meet the distinct needs of people living with dementia and their care partners. 
Join us in a discussion on the power of human connection achieved through a focus on present-moment awareness and sensory experiences using art.
When: Sunday, December 6th, 2:00 pm EST / 11:00 am PST
Cost: FREE
Event Material
Inspired by the continuing interest in nature and garden experiences in our community, the Memory and Brain Wellness Center is creating a memory garden for people living with dementia. This garden will be located at the Memory Hub, located beside the Frye Art Museum. The botanical garden is uniquely designed to enhance the lives of people living with dementia, as well as provide a relaxing, restorative space for all.
The Memory Hub: A Place for Dementia-Friendly Community, Collaboration, and Impact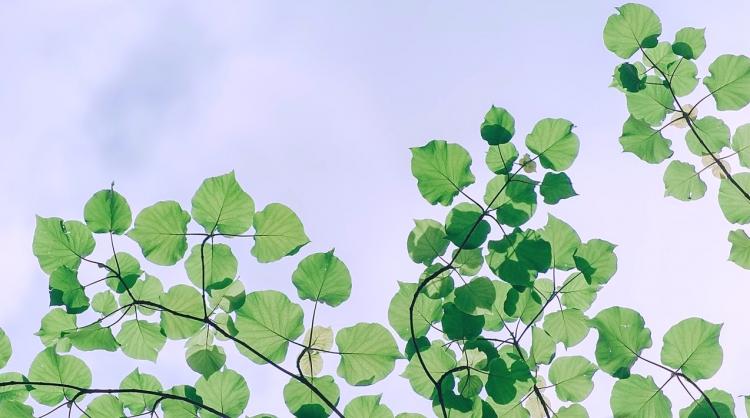 Over the past five years, the MBWC has developed a variety of community programs and events that provide the opportunity to learn, grow, connect, be active and engage strengths of people living with dementia and their care partners.
here:now Artwork Discussion – Exploration: Paintings That Transport You 
Event Speakers
Dr. Lee Burnside, Geriatrician and Palliative Care Physician, Division of Gerontology and Geriatrics, University of Washington
Dr. Lee Burnside has worked for many years in palliative and hospice care, and is a member of the UW Memory Brain and Wellness Center. He has had a longtime interest in caring for and improving the lives of persons with dementia and their family, friends, and community. Since 2014, Dr. Burnside has worked closely with the Frye Art Museum and their Creative Aging programs. Currently, he is working on using artistic interventions in later stages of dementia to improve personal expression, relationships, and to help endorse and promote legacy.
Michelle Cheng, Director of Education & Community Partnerships, Frye Art Museum.
Michelle Cheng is the Director of Education & Community Partnerships at Frye Art Museum as of August 5, 2019. Prior to joining the Frye, Cheng worked on an award-winning education team at Cooper Hewitt, Smithsonian Design Museum as the Manager of Integration-Level Education Programs.
At Cooper Hewitt, Cheng's work to educate, inspire, and empower reached audiences nationwide, engaging everyone from teens to educators to lifelong learners in hands-on experiences that deepened their understanding of design and design thinking. Previously, Cheng served as Director of Education at the New Haven Museum, where she cultivated lasting partnerships that allowed for innovative and interdisciplinary programming to grow while expanding the museum's presence and reach in the local community. Cheng holds a B.A. in Art History and Comparative Literature from Binghamton University and a M.A. in Art + Design Education from Rhode Island School of Design.